Recently, I picked up a Cabelas T.U.B. (Tackle Utility Binder) and I must say, I think it is fantastic! First, the outside has a pocket for a 3600 sized utility box, which is where I keep my hard baits: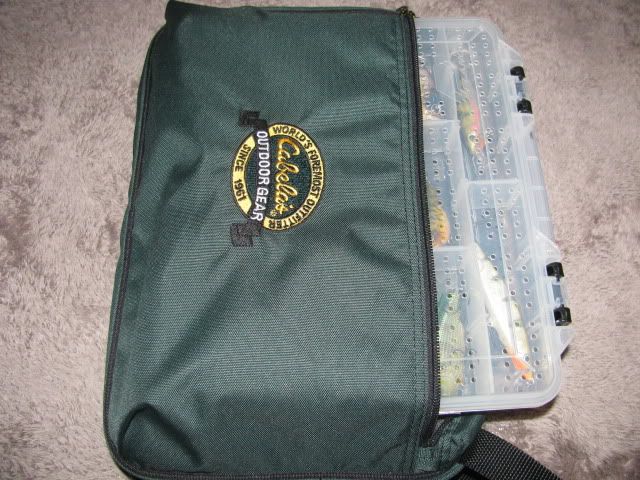 The binder also has 2 sets of 4 small mesh pockets on the inside of the front and back of the binder. This is where I keep my leader, license, small hook packs, etc.: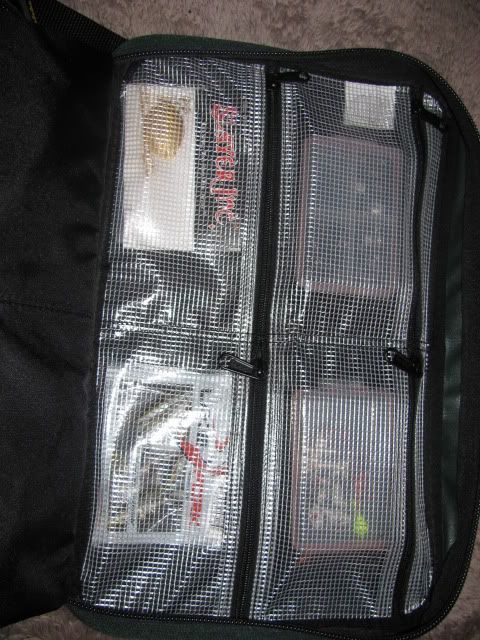 The binder also comes with 10 pages, 5 of which are single pocket pages for soft plastics: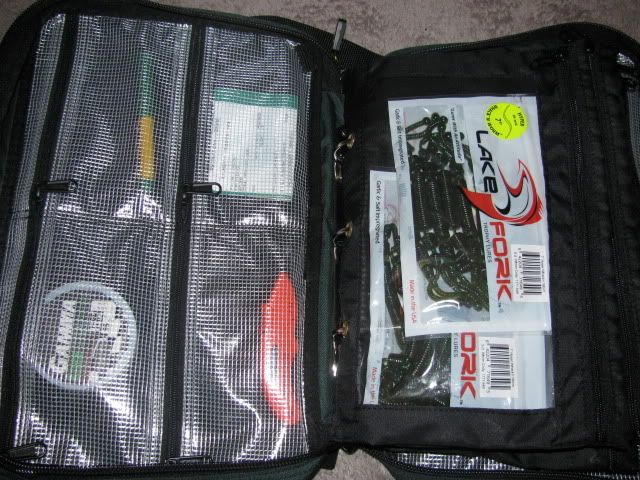 and the other 5 are divided pockets for spoons, jigs, spinnerbaits, and buzzbaits:



The best part of this is now ALL of my gear is in one spot. The construction seems sturdy, but not sure how it would last after extended use in salt water. I really like this binder and it comes in two sizes. The only downside is that it is a bit pricey. I included a link for this product as well!
http://www.cabelas.com/product/Cabelas- ... l+Products